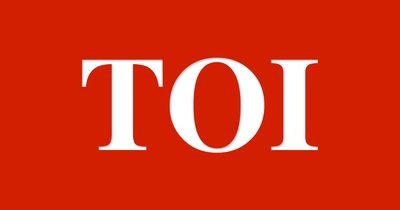 Ludhiana: At a time when power minister Navjot Sidhu has failed to take charge of his ministry, industry minister Sundar Sham Arora has stepped in to give relief to industrialists who have been up in arms against the state government and Punjab State Power Corporation Limited (PSPCL) over the increasing power tariff.
The industry minister said the government has taken note of the resentment of the businessmen and has ordered PSPCL to ensure that per unit of power to small power (SP) consumers should cost Rs 5. The government is contemplating giving relief to the SP connection holders who burn less power, he said.
From quite some time now, businessmen had been raising the issue of power costing more than Rs 5 per unit for SP connections and had even protested against PSPCL and state government recently at Ludhiana, accusing the ruling Congress of backtracking from its pre-poll promise of providing power at Rs 5 per unit to the industrialists.
Giving details, the industry minister said, "We are totally aware about the entire power tariff issue being faced by industrialists of Punjab. But our government has already fulfilled its promise of giving power at Rs 5 per unit to the small industrialists as the SP connection category consumers who use power for long hours daily are getting power at the committed rates only."
"But the SP connection consumers who run factories for shorter periods daily are getting power at higher rates due to the tariff policy of PSPCL. Chief minister Amarinder Singh too has taken notice of this issue and PSPCL has been instructed to come out with some formula so that such consumers who have less power consumption and are being charged more should also start getting power at Rs 5 per unit," he said.
"Hopefully, within next few days we will see a concrete solution to the problem and all the SP consumers will get the benefit of reduced power charges," Arora added.
The minister said, "Our government is very serious about solving even the smallest issue of the businessmen and we are doing what it takes to bring back Punjab's industry on the path of progress."
"Under our policy of doing away with land mafia in the industrial areas, we have served notices to hundreds of plot holders who had taken land in industrial areas and Focal Points, but have kept these plots for investment purpose instead of setting up factories. We have asked them either pay penalties and start construction of the factories or surrender their plots. This move will lead to setting up of more factories and also free the land so as it could be transferred to the needy businessmen," he said.
The minister said the state government has got a great response to its initiatives of reviving the sick units especially in Ludhiana and Mandi Gobindgarh where there is large number of such factories which had shut down during last government's tenure.
["source=timesofindia.indiatimes."]